Welcome to the inFITspiration community!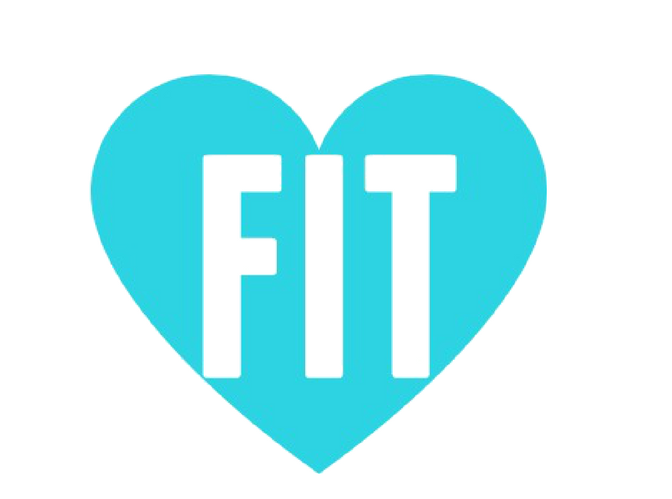 This community has been in the making for quite some time and I'm SO excited to finally release it! I knew I wanted to create community where women could all come together and help each other grow! I know what it feels like to lack self-love, It's painful and no fun. Thats the main purpose of the inFIspiration community! To help each other build self-love and confidence (Hence the slogan "Self-love through fitness")
Fitness is a great way to come together as team! In this community you will make new friends and begin to truly love yourself! Each month there will be 6-7 new workouts added to the membership. There is a monthly workout schedule that you can follow or you can pick your own workouts to complete. The coolest part is that each member gets there own profile and can communicate with everyone in the inFITspo community!
HOW THE NAME CAME ABOUT
inFITspiration! The name came about late one night. Jake and I were brainstorming names. I could have stayed with the original Nina Marie Fitness but I wanted something new and fresh! Jake gave the great idea to go on instagram and go through the comments and see what word popped up the most. That words that were frequently commented were inspire and inspiration! So a light bulb went off.. and I said inFITspiration!! We both loved it! So technically all of us came up with the name so thank you all so much! In this community we will inspire, sweat, and spread love!
xoxo,